About Artful21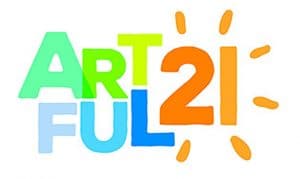 Artful21 opened on May 1, 2016 at the office of the Up Side of Downs. Located in a retail storefront in Independence, Ohio, the store carries a variety of unique items made by individuals with Down syndrome around the country. Items are accepted from artisans are on consignment, and 90% of the retail sales go back to the artisans.
Discover beautiful, handcrafted artwork, jewelry, stationery and more at Artful21—a unique gift shop filled with treasures created by individuals with Down syndrome. Your purchase supports these artisans and their small business ventures.
About the Up Side of Downs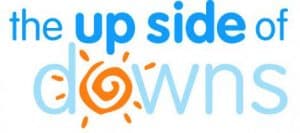 The mission of the Up Side of Downs is to provide support, education and advocacy for individuals with Down syndrome, their families and communities. The organization serves over 900 families in 16 counties in Northeast Ohio.
The Up Side of Downs is a nonprofit 501c3 organization. Artful21 is one of many programs the organization runs to provide support to individuals with Down syndrome and their families. For the individuals we serve, we see the impact of Artful21 in a variety of ways. Artisans have a viable opportunity to sell their work. Self-advocates have a real employment opportunity. Young people still in school see a potential career path in the arts. Parents see the possible. You can help us to continue this important work by donating today.