Melanie Deluca By Melanie Deluca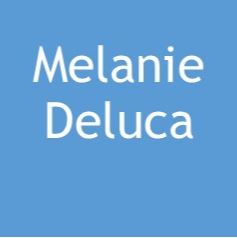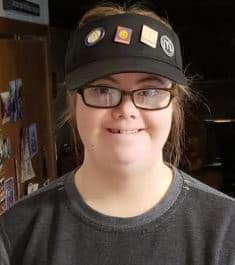 Hi my name is Melanie Deluca. I am 22 years old and I work part-time at McDonald's. I love all kinds of sports and I am involved in many activities, including basketball, cheer, dance, and gymnastics. I love keeping busy and hanging out with my friends. During my spare time, I work on my gift tags and bracelets. My mom and I work together, she cuts out the designs for the gift tags and I glue them together. I lay out all the beads for my bracelets and string them on the wire and my mom will put the clasp on them. We make a great team!
No products were found matching your selection.