Small Wonders by Chloe By Chloe Culbert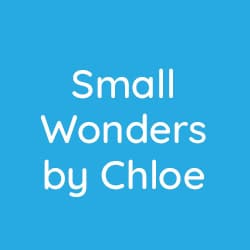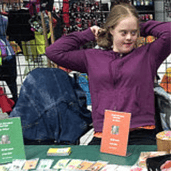 Chloe is a young lady with Down syndrome from Chisholm, Minnesota. Small Wonders Arts is her own home-grown business. Chloe combines purchased and found beads to make pretty dangle earrings in a dazzling array of colors. Chloe comes from a family of artists, musicians, and performers, so creativity is the air she breathes! She lives at home and is assisted in the business nuts and bolts of her enterprise by her mom and older sister.
No products were found matching your selection.