Down Right Charming By Sarah Ellen Ely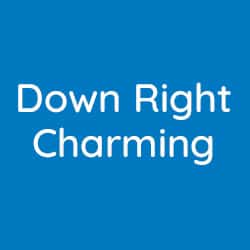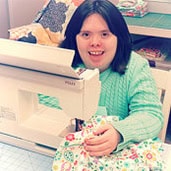 Sarah Ellen Ely is a free spirited kind of gal who loves to work with bright colors. Most of her designing involves the use of five-inch charm squares. She often can be found by a sewing maching in her Sewcial Lounge at JEllen's House of Fabric. She has been featured in magazines and on television. She is an avid Ohio State fan and a Disney fanatic.
No products were found matching your selection.